Global industry leads the way
to the future.
All markets need effective tools for navigating not only complex but constantly changing domestic and global regulations for product compliance.
From individual components, subsystems, and entire systems; unique compliance topics at the Global Compliance Seminar include Product Safety compliance, Electromagnetic Compatibility, Designing for Compliance, Global Market Access, Ruggedized product development , EMC/EMI Design Guidelines: Design Considerations, Common Failures, and Debug Techniques and more.
At the 2017 Global Compliance Seminar, you get a complete picture of each compliance system as they apply to your products all under one roof.
---
Why to attend,
at a glance.
In a world of regulatory complexity, knowledge empowers. Gain exclusive access to MET subject matter experts & engineers, take a tour of the MET Labs facility, and obtain critical insights and expert advice into new standards, regulations, as well as important trends.
The Global Compliance Seminar explores various industries' needs for effective market access in the US and worldwide with presentation from subject matter experts and afterwards the comfort of great food at our annual crab feast.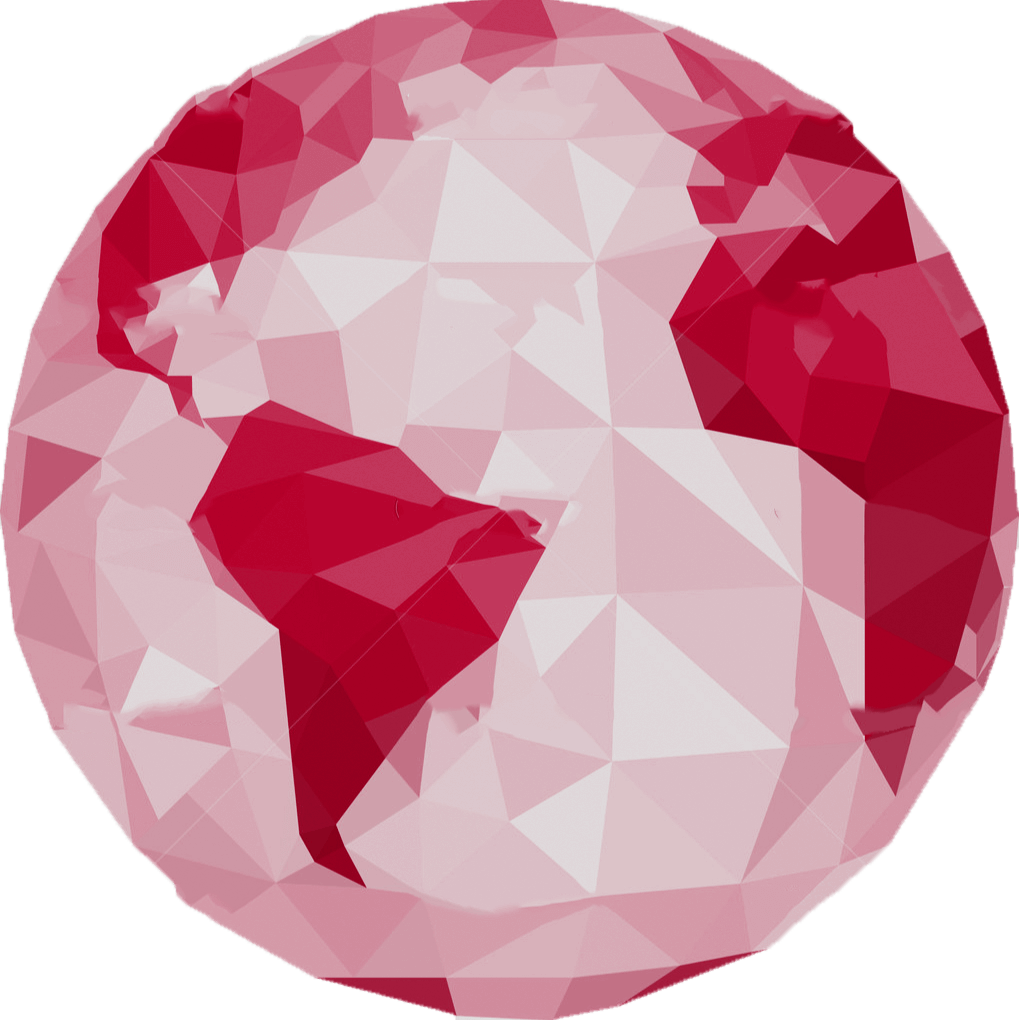 ---
Agenda
8:30am-9:00am
Registration/Check in
9:00am-9:15am
Welcome & Introductions
9:15am-10:00am
Designing for Product Safety Design Compliance:
Design Considerations, Component Selection, Conditions of Acceptability, and Hazard Based Safety Engineering.
10:15am-11:15am
Designing for EMC Compliance:
EMC/EMI Design considerations, Common failures, ESD Mitigation, Component Selection, and Debug techniques.
11:15am-12:00pm
A2LA CB Program & ISO/IEC 17025:
A2LA Accredited Product Certification Body Program and the new ISO/IEC 17025 standard.
1:00pm-1:45pm
Future of the EPA & ENERGY STAR PROGRAM:
Upcoming news and changes at the EPA and to ENERGY STAR
1:45pm-2:15pm
A Brief Overview on Chamber Validation Techniques and Components for Compliance Testing
per Various EMC Standards:
validation techniques of EMC test chambers such as the Normalized Site validation from 30 MHz to 1 GHz, the sVSWR method and the Time Domain sVSWR method from 1 to 18 GHz.
Track 1:
2:30pm-3:00pm
Gaining Global Market Access:
3:00pm-3:30pm
Safety Considerations for Photonics-based Product Design:
3:30pm-4:00pm
Institutionalizing Reliability Program for Electronic System Development
Track 2:
2:30pm-3:00pm
Ruggedized Product Testing to MIL-STD:
Improving Product Ruggedness & Reliability, Testing MIL-STD 810, Highly Accelerated Life Testing (HALT), AND Rugged testing for commercial applications
3:00pm-3:30pm
MIL-STD-461G Electromagnetic Compatibility
3:30pm – 4:00pm
MIL-STD Power Quality Testing:
Power Quality Testing to MIL-STD 704, MIL-STD 1275, and MIL-STD 1399-300.