RED Directive Testing


MET Laboratories Ensure that your wireless products comply with the radio equipment directive 2014/53/EU.
The Radio and Telecommunications Terminal Equipment Directive (R&TTE Directive 1999/5/EC) has been in place in the EU for many years serving radio and telecoms technology. To accommodate developments in radio equipment technology and to align with the requirements of the New Legislative Framework (NLF), the EU R&TTE Directive has been re-written. As of 2016, the European Commission replaced the R&TTE Directive with the Radio Equipment Directive (RED), which establishes safety and electromagnetic compatibility (EMC) requirements for equipment using the radio spectrum. Following June 13, 2017, after a one year transition, the RED 2014/35/EU replaced the R&TTE Directive. All new and existing products within the scope of the RED must comply in order to achieve CE marking.
Applicable to all EU Member States, the Radio Equipment Directive (RED) covers the standards for wireless devices used in the European Union. The RED has significant changes to its scope compared to the RTTE Directive and covers all products which have a radio interface, irrespective of their primary function. Along with significant changes for both manufacturers and the supply chain, the RED introduces obligations for importers and distributors of radio equipment.
The Radio Equipment directive requires a conformity assessment body or Notified Body to be involved in the conformity assessment procedure. As a Notified body for the Radio Equipment Directive (RED), MET Labs can provide guidance on RED requirements, as well as comprehensive testing and certification services including pre-compliance testing, rf testing, and to help you get to market faster and access all EU member states and European Free Trade association (EFTA) countries.
As a Notified Body under the Radio Equipment Directive (RED), a Telecommunications Certification Body (TCB) for the FCC, a CB for ISED (formally Industry Canada), and a Conformity Assessment Body (CAB) for the NRRA, MET is one of only a few labs that can provide a full suite of the Certification Services required for market access across the globe.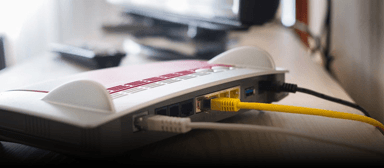 MET provides pre-compliance testing to help you identify product deficiencies in the development process, making it easier to rectify any shortcomings, along with saving time and money. In addition to testing and certifying new devices to a variety of standards, we can help you decide if your existing equipment is compliant to the RED directive, or if it needs to be recertified.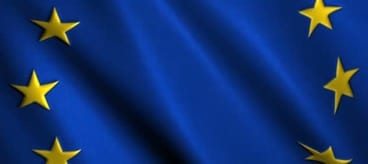 Our experienced engineers and testing experts at our multiple wireless test labs can offer standard risk avoidance strategies, mitigation best practices, help you identify your product's regulatory requirements, and evaluate it to the applicable standards.