5G and OTA Performance Testing Services
5G and OTA Performance Testing Services
Eurofins E&E Wireless Device Over-the-Air (OTA) and 5G Performance Testing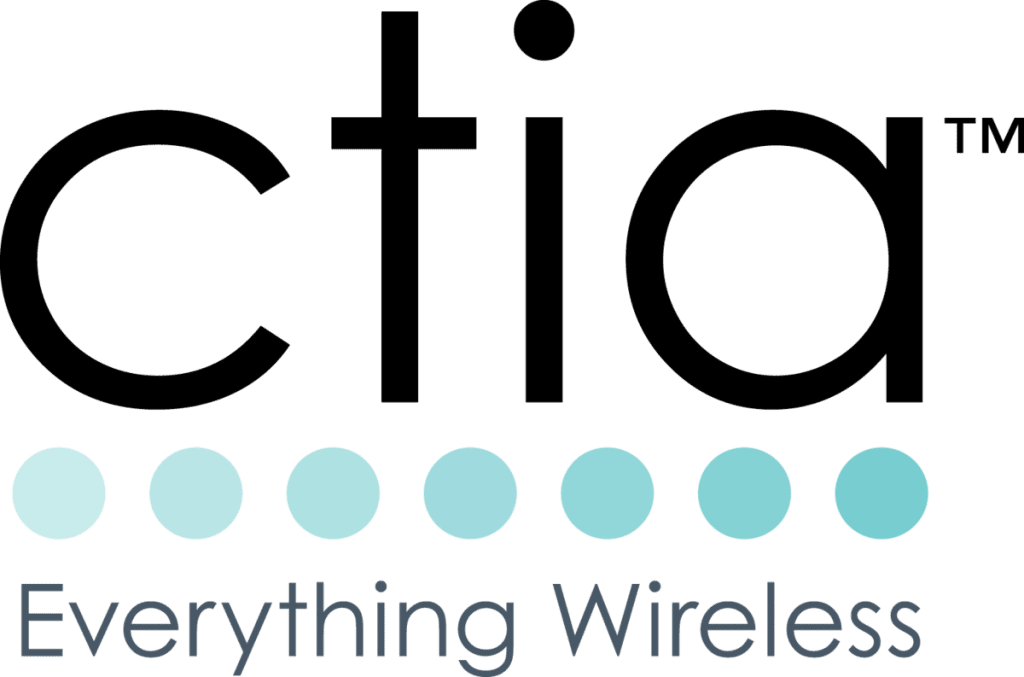 Eurofins E&E North America now offers a wide range of OTA performance testing services for wireless and radio devices. Our Santa Clara facility is accredited by both CTIA and A2LA for the testing of wireless device and OTA performance.
As an authorized testing laboratory for CTIA Revision 3.8.X with cellular—including LTE CAT-M1 as well as the CWG Revision 2.1 for the converged devices, Eurofins E&E now offers a comprehensive testing and certification portfolio for the mobile industry that ensures accurate transmitter and receiver performance.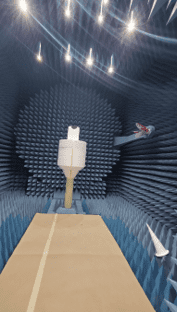 Eurofins E&E also provides FR1 5G sub-6 and FR2 5G mmWave over-the-air (OTA) pre-testing services.
For 5G FR1 (sub-6) OTA testing, Eurofins utilizes the ETS AMS-8815. This theta arm-based anechoic chamber features a frequency range from 400MHz to 10GHz, making it suitable for all FR1 customer testing needs.
For 5G FR2 (mmWave), Eurofins utilizes the ETS AMS-5705 Compact Antenna Test Range (CATR) chamber, which is an ideal solution for 5G mmWave OTA testing. This AMS-5705 chamber is optimized to handle mmWave antenna arrays up to 30cm in diameter and covering a frequency range from 18GHz to 50GHz. Eurofins E&E North America is one of the first commercial labs to commission the mmWave testing chamber.
Both chambers are integrated with the MT8000A and MT8821C state-of-the-art equipment from Anritsu.
These new services allow us to develop a custom testing process based on our customers' requirements. Customers who test their devices with Eurofins E&E will be able to take their products to market throughout North America.
For more information on our suite of 5G and OTA testing services, contact us or submit a request for quote today.