Eurofins E&E North America – Providing Expert Testing, Inspection, and Certification Services
Eurofins E&E North America – Providing Expert Testing, Inspection, and Certification Services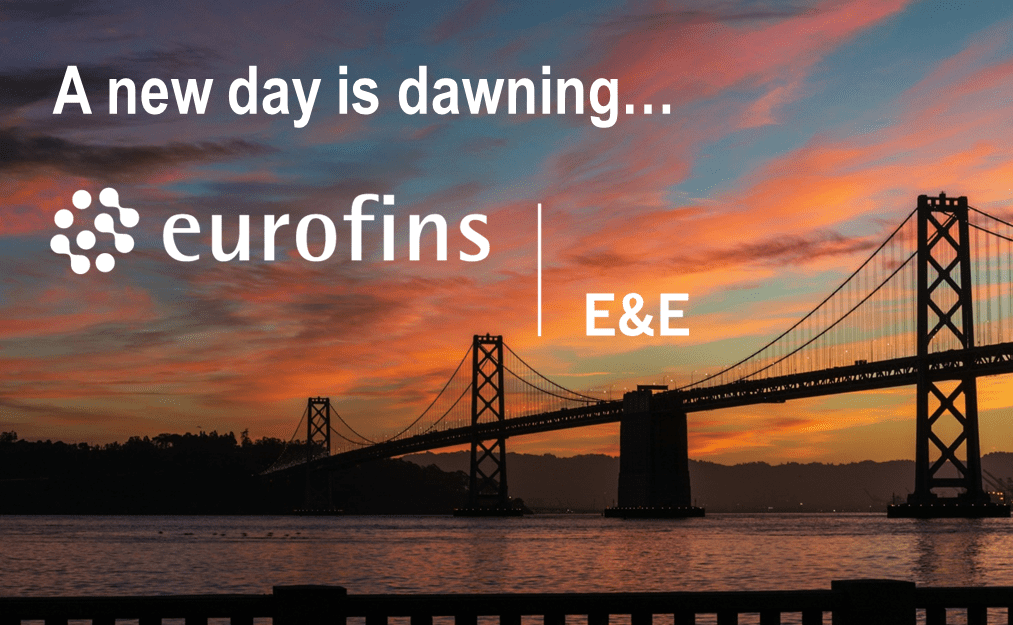 Your Trusted, Proven, and Valued Partner
When it comes to electrical and electronics (E&E) testing, inspection, and certification, you want a partner that will collaborate with you and guide you through the critical testing and certification process as quickly and efficiently as possible.
That is where Eurofins E&E excels.
Previously known as MET Laboratories, we were the nation's first NRTL and a pioneer in the testing industry. Today, as Eurofins E&E, we are building upon that legacy and broadening the spectrum of testing, inspections, and certification. We offer the same expert service you've come to expect backed by the strength of a global testing leader.
The Eurofins group is one of the international leaders in the provision of testing services with a network of more than 800 laboratories across 47 countries with more than 45,000 employees.
Eurofins E&E offers you the best of both worlds. A world-class laboratory facility in Union City bolstered by a global laboratory network that provides expert and unbiased product safety and approvals services for electrical and electronics products and systems for commercial, defense, industrial, medical, and consumer markets.
If you need a testing and compliance partner that is responsive, works within your budget, and understands all of your potential compliance requirements, then let us show you the Eurofins difference.
Trusted. Proven. Valued. Let Eurofins E&E be your preferred partner for the testing, inspection, and certification of your devices and systems.
Let us know what we can do for you. Click HERE to contact us, or email us at marketing@metlabs.com.