Pride | Customer Focus | Eurofins E&E North America
Pride | Customer Focus | Eurofins E&E North America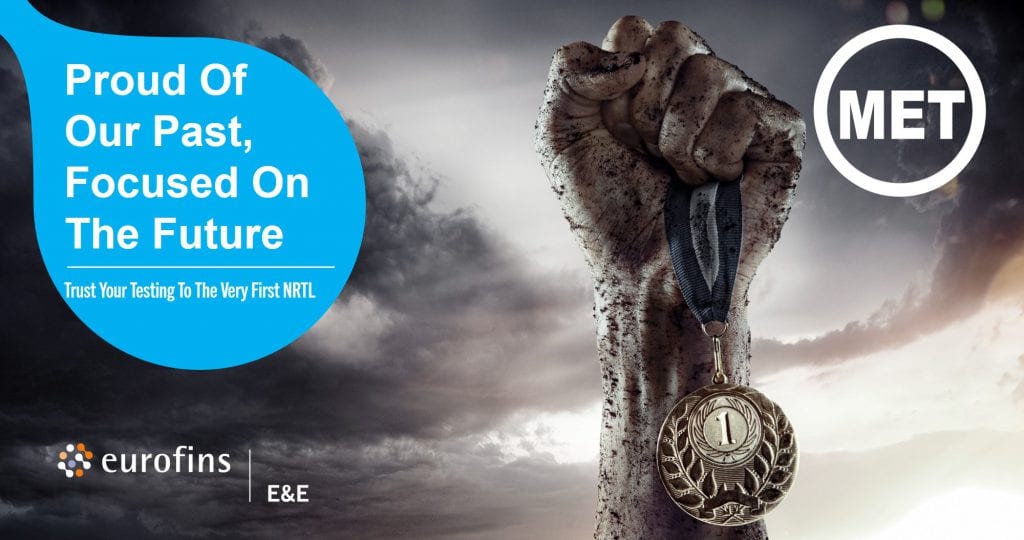 At Eurofins E&E North America, we've changed more than just our name.
Formerly known as MET Laboratories, we were the very first NRTL—a pioneer in the testing, inspection, and certification industry.
We're extremely proud of our past, but that was then … and this is now.
Our focus is placed squarely on the future.
We've evolved … and made some improvements along the way.
We joined the 800+ lab Eurofins global network.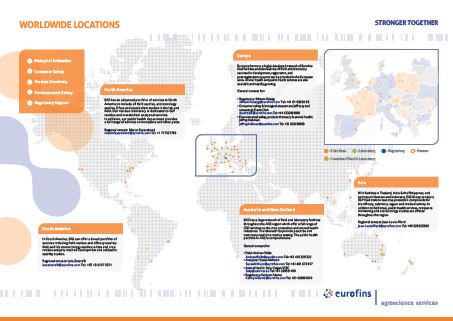 Our new organization has instilled a renewed sense of dedication and focus on providing the absolute best testing experience.
We've invested in the state-of-the-art equipment and facilities needed to make the testing process simpler, easier, and more intuitive.
We're completely dedicated to our customers. When you partner with us, your most important project is our most important project.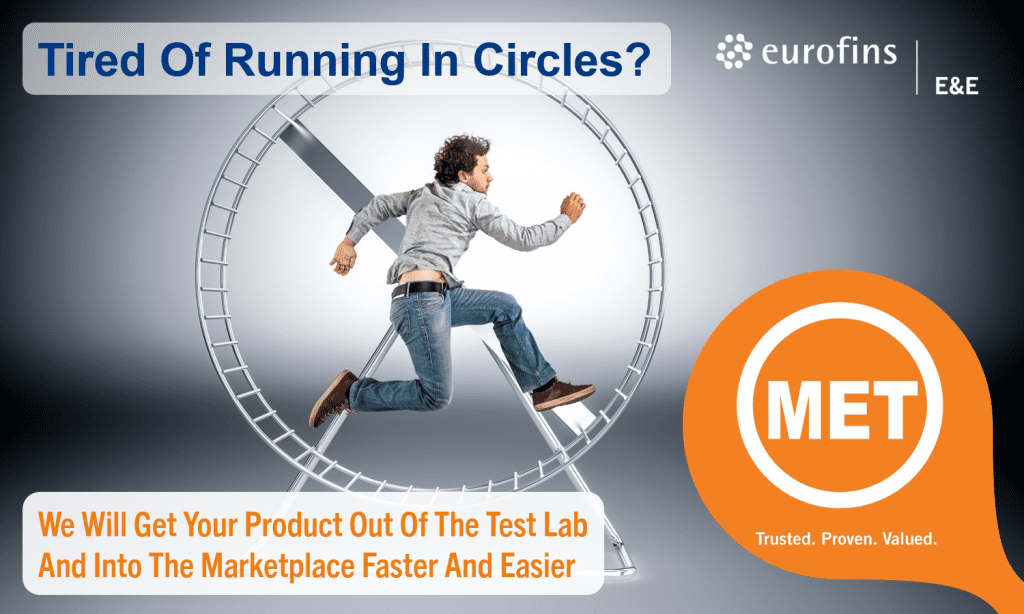 We can get your products to market faster, more efficiently, and smarter.
We believe your product belongs in the marketplace, not in a test lab.
Powered by pride but focused on the future, we want to show you the Eurofins E&E difference.
Trust your testing to a true partner who goes above and beyond what you'll get from a 'testing vendor.'
Click here to tell us more about your testing needs. We look forward to working with you.