Webinars | White Papers | Podcasts | Videos
Webinars | White Papers | Podcasts | Videos
Informational Materials from Eurofins E&E North America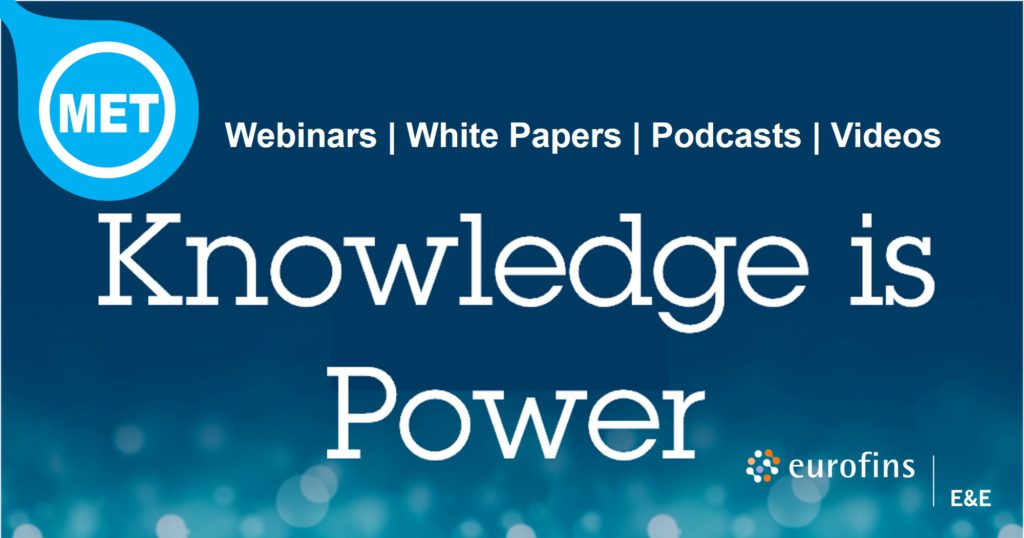 As the very first NRTL with more than 60 years of experience, we're the ideal choice to provide the information and guidance you need about the testing, inspection, and certification process.
Below you'll find links to our various informational materials: webinar videos, explainer videos, white papers, and our podcast—The Certificast™.
Click on any of the links to view the material or get redirected to the appropriate download page.
If you have questions or concerns, please contact us at marketing@metlabs.com.
---
Videos
---
Podcasts
---
White Papers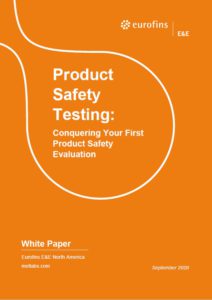 ---
Webinar Videos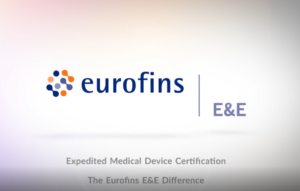 ON-DEMAND WEBINAR VIDEO: Certifying Medical Electrical Devices to IEC 60601-1
---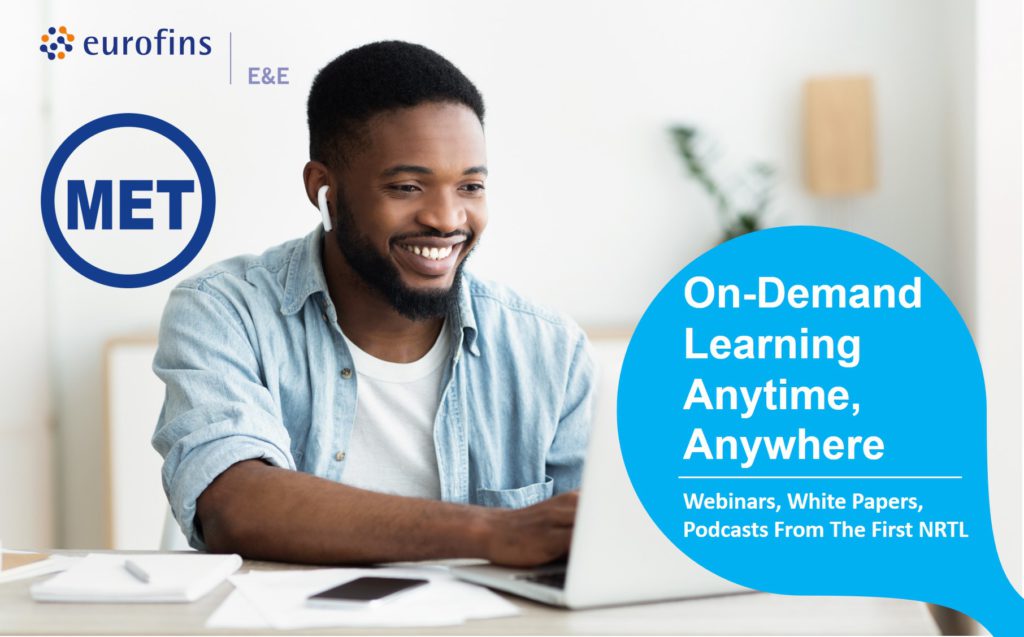 ---
Live Events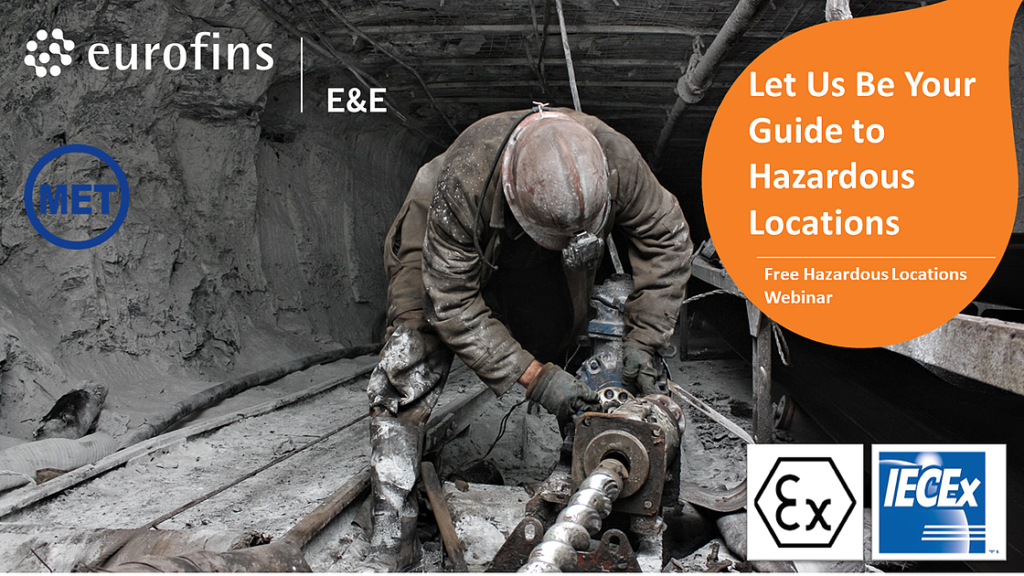 Introduction to Hazardous Locations  Webinar 
September 22, 2022
2 pm EST
Our experts can help you implement best practices and avoid compliance challenges. In this webinar, you will learn:
Hazardous location requirements for North America
ATEX,
IECEx
Protection methods
Preliminary design considerations
Hazardous markings
All attendees will receive a certificate showing that they attended this valuable seminar.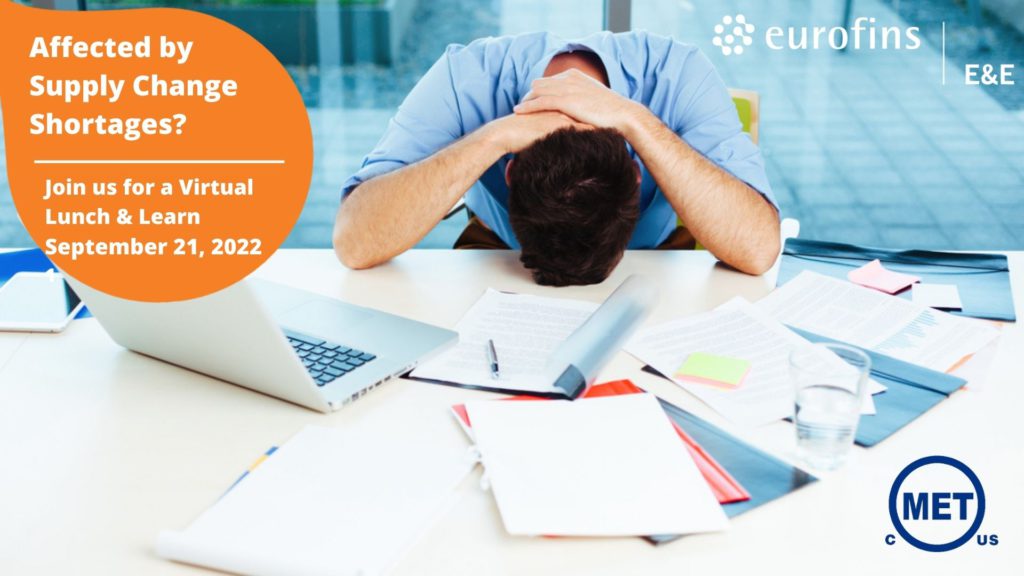 Supply Chain Issues and How it Affects EMC/Radio Compliance Part 1 Virtual Lunch & Learn
September 21, 2022
12 pm EST
Is your radio-equipped product affected by Supply Change Shortages? In this webinar, you will learn:
The considerations for replacing or modifying the radio in your product
What effect the changes may have on the product's compliance
How to navigate the rules for these types of changes
All attendees will receive a free 1-hour expert review and lab tour at our Baltimore lab and a complimentary lunch voucher.