Wireless Coexistence Testing for Medical Devices
Wireless Coexistence Testing for Medical Devices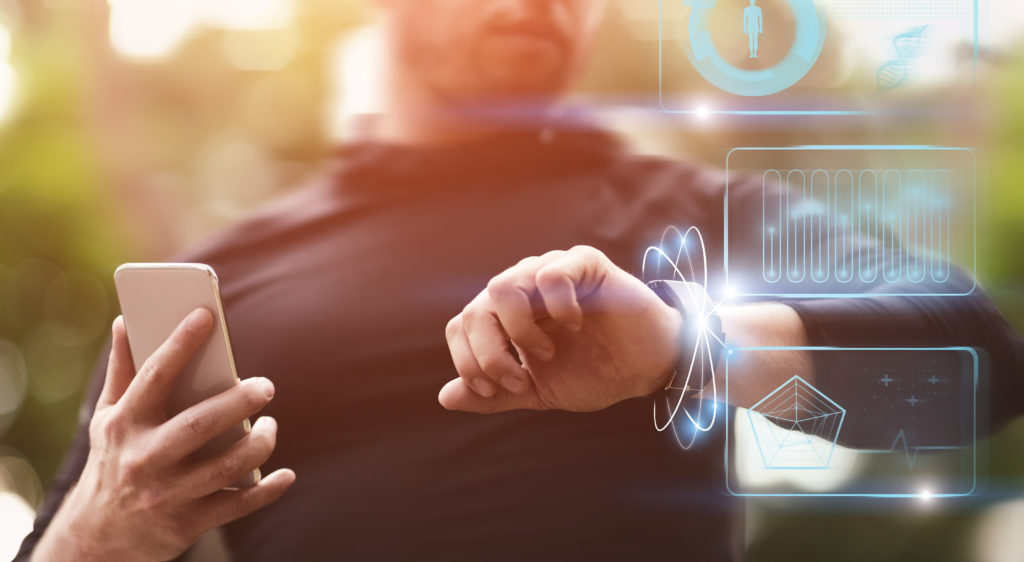 Wireless technologies have considerably improved the quality of healthcare for patients, consigning the issue of mobility to the wayside, and providing healthcare professionals with easy access to patient data. But manufacturers implementing wireless communication into a medical device must test the coexistence of their wireless functionality.
Medical device manufacturers and healthcare facilities (hospitals, doctor practices, etc.) have embraced the benefits of built-in wireless communication tools in medical device technologies. Wireless technology increases patient and data mobility, both at the hospital and at home. This allows more opportunities for real-time interaction with end-users regardless of their location.
The interconnectivity of programmed healthcare devices and medical platforms facilitates access to data and allows physicians to follow up on medical treatments, adjust therapeutic prognosis, and in some cases detect more serious health conditions before consequences occur. The constant monitoring of patients' vital signs and metrics, such as blood pressure, electrocardiograms, blood glucose levels, or even temperature, with web-based wireless remote temperature monitoring technologies, has improved the quality of disease therapy and recovery. With the use of wireless, RF wireless medical devices, and other systems the risk of interference is considerably amplified. This is particularly critical for medical devices which perform critical functions such as implantable, life-supporting, or life-sustaining devices including ventilators, heart-lung machines, breathing frequency monitors, defibrillators, Pacemakers, etc.
Manufacturers implementing wireless communication components into their wearables and other medical device technologies must test the coexistence of their wireless functionality to demonstrate compliance to AAMI TIR 69 and ANSI C63.27, both FDA recognized consensus standards.
During the development phases of their wireless technologies and interference management, medical device manufacturers must take into consideration and address:
How the medical device operates within an environment.
How interferences between the medical technology and other systems running concurrently in a defined space will occur and not endanger or generate hazardous situations for the end user.
The compliance and regulatory expectations surrounding wireless medical technologies to satisfy interference management requirements.
Wireless Coexistence Testing Classification
Class
Risk Level
Description

Tier 1

Category A:

MAJOR

High-Risk Level

The most thorough level of evaluation:

Intended for use where consequences of unacceptable performance are most severe or when the highest level of evaluation certainty is necessary.

Tier 2

Category B: MODERATE Medium-Risk Level

A reduced level of evaluation from Tier 1 but with an increased level of confidence of the evaluation outcome to Tier 3
Tier 3

Category C:

MINOR

Low-Risk Level

Minimum necessary tests to give the greatest confidence

How Eurofins E&E Can Help Support Wireless Coexistence Testing for Medical Devices
In conjunction with ANSI C63.27 and AIM 7351731 methods, we can execute a test program to assess wireless devices with protocols such as: Wi-Fi, Bluetooth, ZigBee, LTE, etc.  With our advanced vector signal generators we can reproduce virtually any multi-carrier interfering signal across a vast radio frequency spectrum.  Test programs can be further expanded to investigate the Likelihood of Coexistence (LoC) of a device in a particular type of environment.
Eurofins E&E EMC/Wireless Laboratories house large anechoic chambers (up to 10 meters) for electromagnetic compatibility (EMC) and wireless coexistence testing. We use advanced Vector Signal Generators and cover a wide range of frequencies and bands. Our team of engineers can tailor and perfect the testing set-up to fit your technology's needs. We can help you mitigate any syncing or connectivity issues, while ensuring that the results, satisfy the compliance levels expected throughout the development cycle of the technology.