The Gulf Cooperation Council (GCC) Standardization Organization (GSO) has introduced a common Technical Regulation for low voltage electrical products, effective July 1, 2016.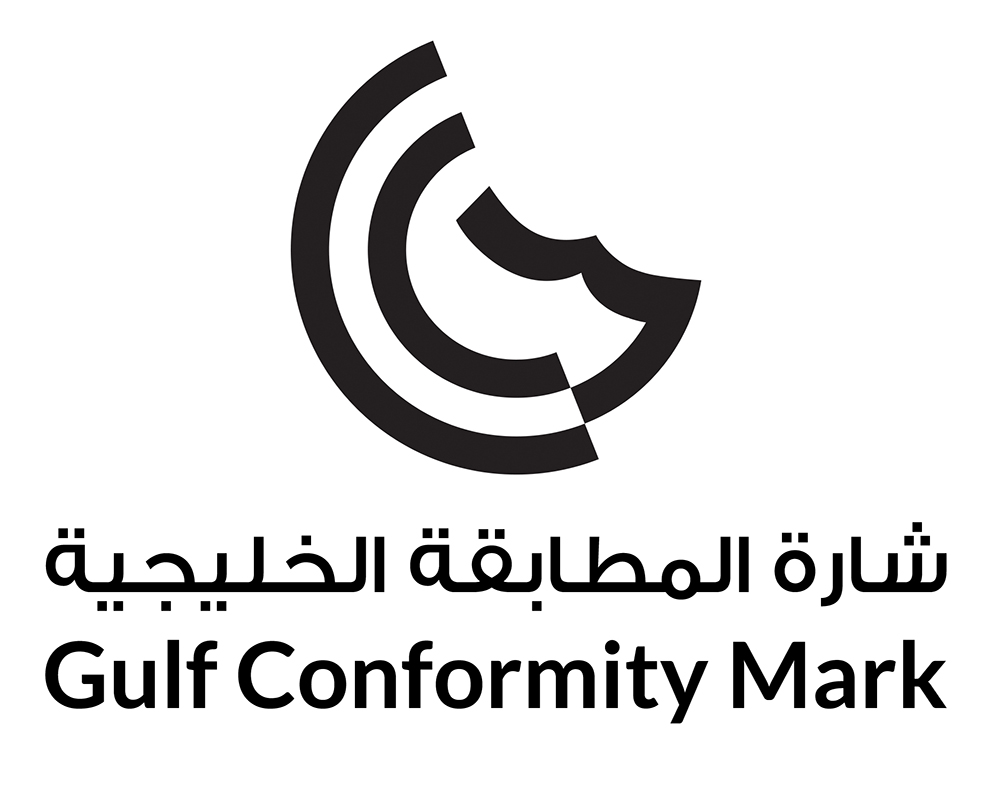 This Technical Regulation (BD-142004-01) covers safety and electromagnetic compatibility and will affect seven GCC member states: Saudi Arabia, UAE, Kuwait, Bahrain, Qatar, Oman and Yemen.  It follows a similar existing regulation for toys.
Most covered product categories are subject to the manufacturer's/importer's self declaration of conformity (DoC).  As in Europe, test reports showing compliance with the national/regional standards give a 'presumption of conformity' with the general safety requirements. IECEE/CB Test Certificates/Reports are specifically mentioned as acceptable documentation.
The are 13 types of electrical household appliances (List 2) which are not subject to self-certification; these require approval by a Notified Body.
Products complying with the requirements must carry the special G-marking (pictured) before being placed on the market.
Some specialized equipment is not covered by this regulation, including:
Electrical equipment for use in an explosive atmosphere
Electrical equipment for radiology and medical purposes
Electrical parts for goods and passenger lifts
Electricity meters
Electric fence controllers
Radio-electrical interference
Some specialized electrical equipment for use on ships, aircraft or railways
Our dedicated Homologations Team and extensive network of international labs can help you get your products certified in over 65 countries.  Contact Us today for a free quotation or to ask a question.