Smart watches, internet connected glasses, and fitness trackers are just a few examples of connected, wearable technology. These devices have wireless capabilities and are designed to be worn by people on-the-go for fast access to critical data. While this technology has undeniable benefits, it also presents new challenges for manufacturers to ensure both performance and safety in their products.
Wearable technology is designed to be used in close proximity or in direct contact with the human body. In order to prevent human exposure to unacceptable levels of electromagnetic radiation, wearable products must be tested to verify that a device's radiated emissions do not present a hazard to end-users. Additionally, these products are subjected to other FCC regulations under Title 47 of the CFR to ensure that performance will not interfere with other electronics operating on established frequencies.
MET can perform all electromagnetic compatibility testing and FCC evaluations from a single laboratory location to lower your testing costs and accelerate your time to market. With multiple EMC chambers on both coasts of the United States, we provide local resources for you to ensure your product is compliant with applicable standards and regulations.
---
Our Wireless testing capabilities include: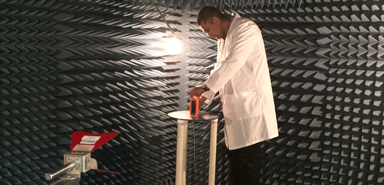 Our end-to-end testing solutions evaluate the performance and quality of your wireless & RF devices, helping you navigate complexities in compliance to ensure market faster access.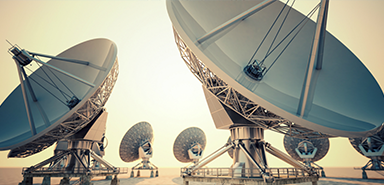 Obtaining regulatory approval for wireless products is a complex process. MET is an accredited TCB (Telecommunication Certification Body) by the FCC, providing expert FCC testing and certification.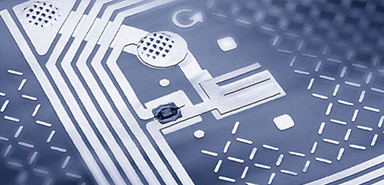 From boosting supply chain visibility to increasing inventory accuracy, RFID has become part of everyday life in tickets, labels, access control, and payments. MET is the global leader in RFID testing, helping you ensure your RFID equipment complies with necessary regulations for faster market access.
Ensure that your wireless products meet Specfic Absorption Rate standards. MET Labs has the accreditations and experience to efficiently and cost-effectively perform Specific Absorption Rate (SAR) Testing up to 6GHz for the United States, Canada & Europe.