Modern home appliances and devices are incorporating wireless capability in order to offer remote control to residents and an integrated home management infrastructure. With the introduction of wireless connectivity and automated control, it is critical to verify both the hardware design and wireless performance to deliver a complete and mature product to market.
Traditional compliance considerations, like product safety and environmental resistance, will still exist in smart home appliances. However, wireless technology introduces a new level of necessary product evaluations. Smart Home appliances, like all wireless products, are subject to FCC regulations and wireless protocol requirements in order to reach their target market of sale.
We perform the full suite of smart home appliance testing from a single laboratory location. Whether evaluating safety, performance, or wireless connectivity, we can help you develop a test plan that encompasses all compliance considerations and ultimately accelerate your time to market.
---
Our Wireless testing capabilities include: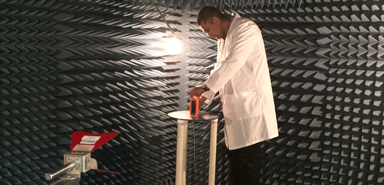 Our end-to-end testing solutions evaluate the performance and quality of your wireless & RF devices, helping you navigate complexities in compliance to ensure market faster access.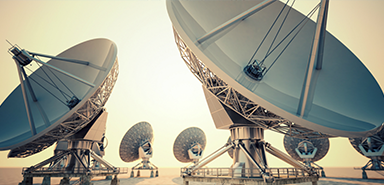 Obtaining regulatory approval for wireless products is a complex process. We are an accredited TCB (Telecommunication Certification Body) by the FCC, providing expert FCC testing and certification.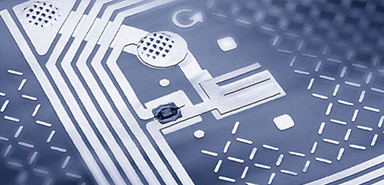 From boosting supply chain visibility to increasing inventory accuracy, RFID has become part of everyday life in tickets, labels, access control, and payments. We are the global leader in RFID testing, helping you ensure your RFID equipment complies with necessary regulations for faster market access.
Ensure that your wireless products meet Specfic Absorption Rate standards. Eurofins has the accreditations and experience to efficiently and cost-effectively perform Specific Absorption Rate (SAR) Testing up to 6GHz for the United States, Canada & Europe.