A smart device is any piece of electronic equipment that intentionally communicates and interacts with other electronic devices using wireless protocols. In order to verify the performance and connectivity of these devices, both the device hardware and the communication protocol are evaluated to ensure smooth connectivity and eliminate unacceptable interference.
From the standpoint of wireless compliance, all products must be tested to the relevant FCC Title 47 CFR Part and meet requirements to be eligible for sale in the United States. To gain access to international destinations like the EU and regional markets in Asia, additional testing and documentation must be included according to the oversight body for the target market.
Eurofins E&E North America can provide pre-compliance testing, compliance testing, and is recognized by the FCC to issue grants of equipment authorization from a single laboratory destination. We can help you identify type-approval requirements in your target markets and simultaneously evaluate your products for compliance to FCC, EU, Korea, Taiwan, Japan, and other country-based standards for faster market access.
---
Our Wireless testing capabilities include: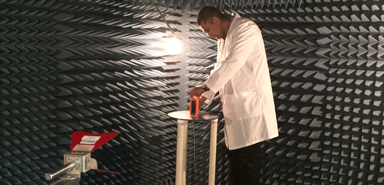 Our end-to-end testing solutions evaluate the performance and quality of your wireless & RF devices, helping you navigate complexities in compliance to ensure market faster access.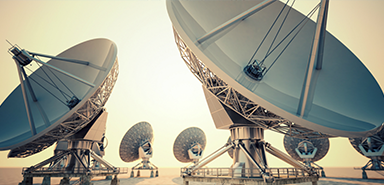 Obtaining regulatory approval for wireless products is a complex process. Eurofins is an accredited TCB (Telecommunication Certification Body) by the FCC, providing expert FCC testing and certification.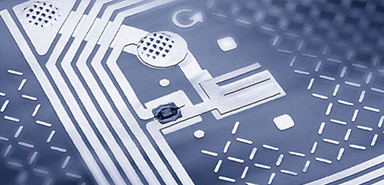 From boosting supply chain visibility to increasing inventory accuracy, RFID has become part of everyday life in tickets, labels, access control, and payments. Eurofins is the global leader in RFID testing, helping you ensure your RFID equipment complies with necessary regulations for faster market access.
Ensure that your wireless products meet Specfic Absorption Rate standards. Eurofins has the accreditations and experience to efficiently and cost-effectively perform Specific Absorption Rate (SAR) Testing up to 6GHz for the United States, Canada & Europe.