IECEx Certification


Testing, certification, and product inspection services under the IECEx Certification Scheme.
Electrical and non-electrical equipment designated for use in workplaces which are potentially at risk for explosive atmospheres must ensure a level of safety appropriate to the area of installation. The IECEx Scheme is the CB Scheme for electrical equipment used in explosive atmospheres and provides an internationally accepted means of proving compliance with IEC standards for equipment destined for use in explosive atmospheres.
MET is a leading provider of IECEx certification globally. We provide expert assessment of the compliance of your products to help you ensure their suitability and explosion protection according to the requirements needed for obtaining the Distinctive Community Mark (Ex in hexagon) and approval for other international markets.
Eurofins | MET Labs is one of very few Nationally Recognized Testing Laboratories (NRTLs) that can provide seamless testing, certification and product inspection services under the IECEx Certified Equipment Scheme as well as the ATEX Directive 2014/34/EU
MET can provide seamless testing, certification and product inspection services under the ATEX Directive & IECEx scheme, via an innovative Harmonized International Ex Testing Program. The program harmonizes test processes, engineering skill sets, and administration to ensure a consistent approach in securing all recognized approvals for potentially explosive atmosphere.
In addition to ATEX and IECEx certifications, we also provide hazardous location certification for the U.S. and Canada. MET can conduct an investigation in accordance with the applicable EN standards simultaneously with a US and Canadian certification project.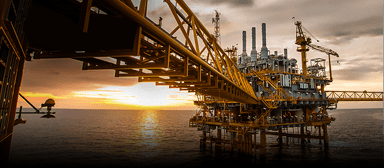 Our single-source testing and certification capabilities, local expertise in major world markets, and global coverage can help you cut significant time off the certification process, rendering approvals in weeks instead of months.